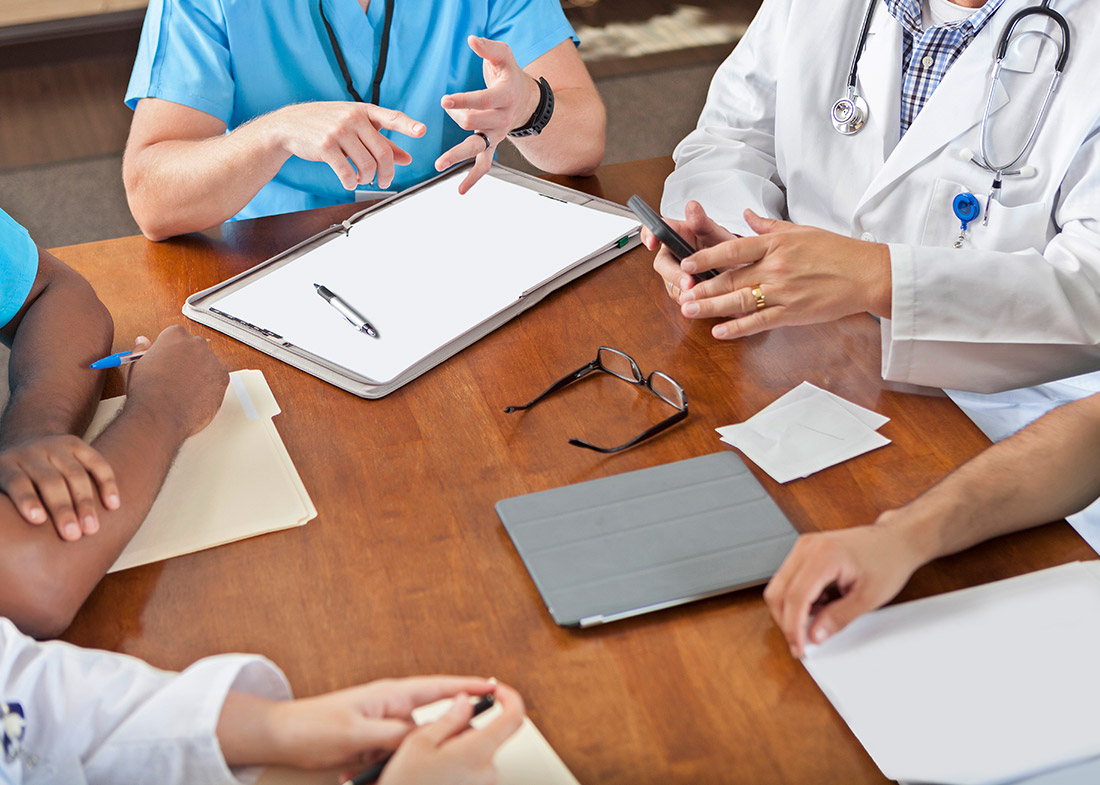 If You Are A Hospital
Let us solve your Hospitalist Program challenges. Unlike many Hospitalist companies that focus primarily on staffing needs, , NEIS is committed to forging fully-integrated relationships with our hospital partners. Our experienced hospitalists deliver quality care that supports your organization's overall mission and vision, while interfacing with senior leadership and serving on key committees as valued members of your clinical team.
Watch our video on what it is like to work at NEIS
If You Are A Clinician
Welcome. We are a thriving, physician led clinical enterprise with deep roots in New England and plans for future expansion. Founded in 2005 as a 6-physician program, NEIS has grown into a thriving, technology driven operation that partners with seven hospitals and employs 90 full and part-time physicians and 30 nurse practitioners/PAs. Our hospitalists enjoy competitive salaries and innovative scheduling models as well as numerous leadership opportunities within partner hospitals.
Your staffing challenges, solved.
Our turnkey operation ensures that there are never any gaps in hospitalist coverage. We work with you to cover all your hospitalist staffing needs, including psychiatry and critical care upon request.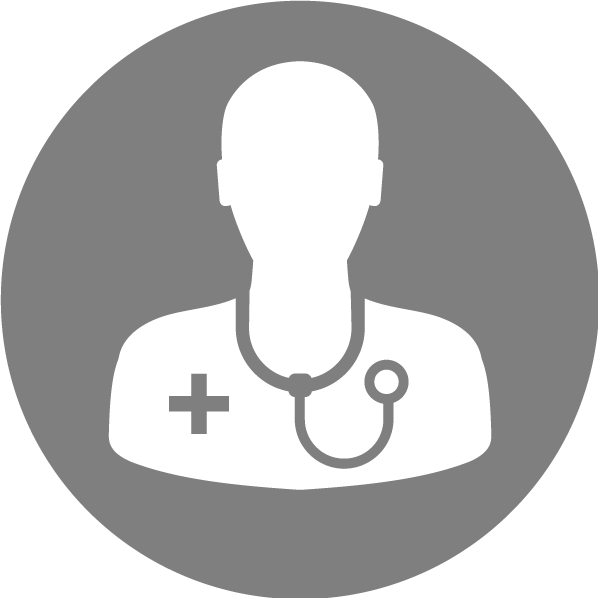 Partner with us to achieve consistent hospitalist staffing from highly-skilled clinicians, and the ability to flex up during times of peak census.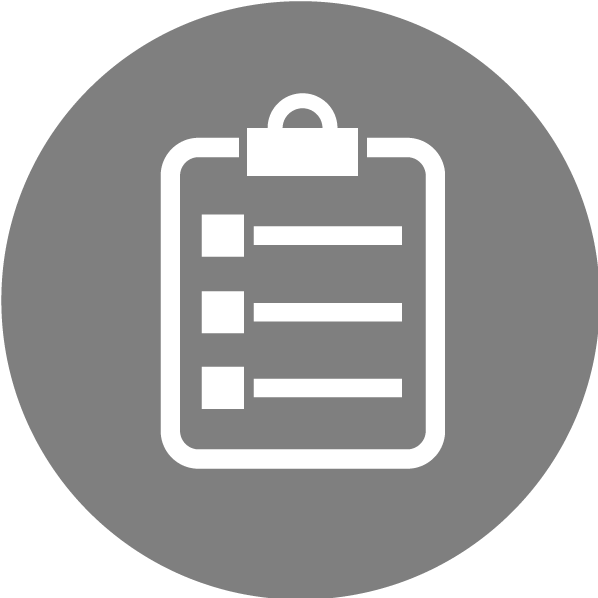 See improvements in ALOS management and advance quality, safety and efficiency metrics across your organization.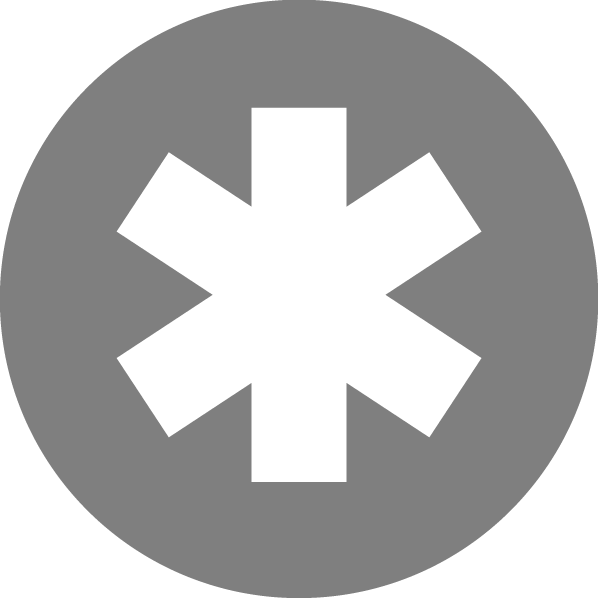 Hospitalists seeking employment will discover immediate professional growth opportunities, and the personal satisfaction of living in desirable communities served by our hospital partners.