A commitment to exceptional care.
A path to an exceptional career.
Our mission is simple: deliver the highest level of medical expertise to the patients and hospitals we serve and the community of physicians we support.
Dedicated to improving hospital efficiency and patient outcomes, we look for opportunities to eliminate unnecessary diagnostic testing, improve patient throughput, and prevent readmissions.
A success story that continues to evolve.
New England Inpatient Specialists was founded by Dr. Mohammed Jaleel, in October, 2005. After serving as a Hospitalist Medical Director at Winchester Hospital and from there, forming NEIS, additional hospitals were quickly added starting with Holy Family Hospital in Methuen, MA. The growing network was on its way toward becoming one of the most sought after hospitalist contracting organizations in the region.
Today, we are a growing hospitalist practice that seeks to improve the inpatient experience for the patients we serve and effect positive change within the organizations and cultures with whom we partner.
Our model is flexible, responsive and dedicated to improving efficiency. Dr. Jaleel and his management team provide experienced leadership and are actively involved in the day to day operations of all programs we cover. In fact, Dr. Jaleel himself works clinically at each our hospitalist program sites and is available to hospital leadership at all times.
The difference with NEIS is we're accessible, hands on and local.
Learn more about our approaches to: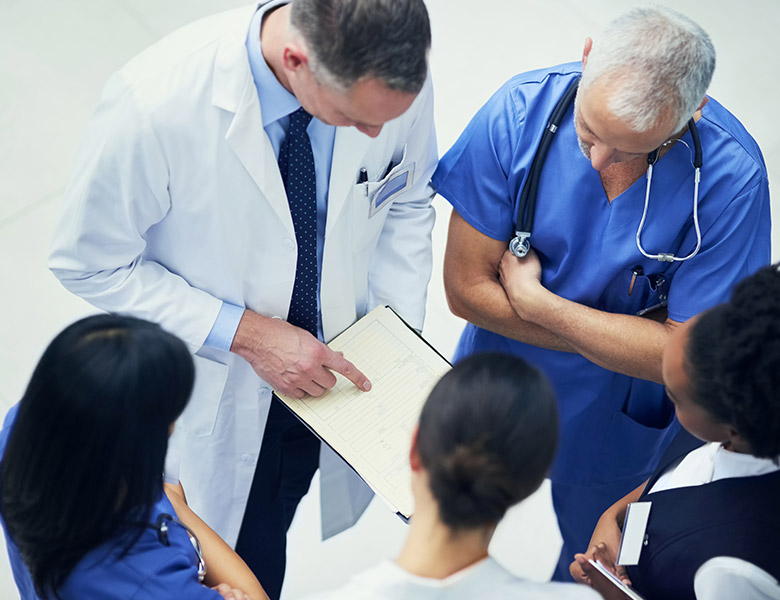 Hospital Medicine
Our hospitalist program stands apart in that our doctors and clinicians often take more active roles within the hospitals in which they work. Beyond specializing in the treatment of patients during a hospital stay, our doctors and nurse practitioners position themselves as vital team members within your organization and support your unique culture. NEIS Hospitalists serve on key committees, participate in hospital wide events and help coordinate care across multiple departments and work to further your hospital's mission, every day.
Our primary goal is to help patients return home safely. Creating new efficiencies, bridging gaps between the ED, inpatient and outpatient settings and creating cohesion amongst all caregivers are what make NEIS unlike any other hospitalist contracting organization in the region.
Critical/Pulmonary Care
New England Pulmonary and Sleep Specialists (NEPSS) is a subgroup of New England Inpatient Specialists and is dedicated to providing the highest quality of patient- centered care in the areas of pulmonary, sleep, and critical care medicine. Together with NEIS, we are committed to providing the highest levels of communication with patients, primary care physicians, and all healthcare providers who are co-managing our patients.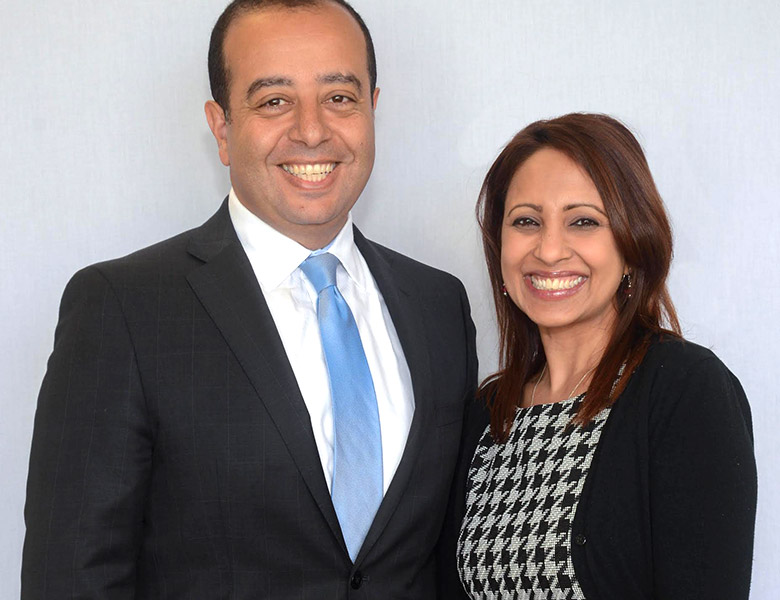 Dr. Sidhom and Dr. Grover
Pulmonary & Critical Care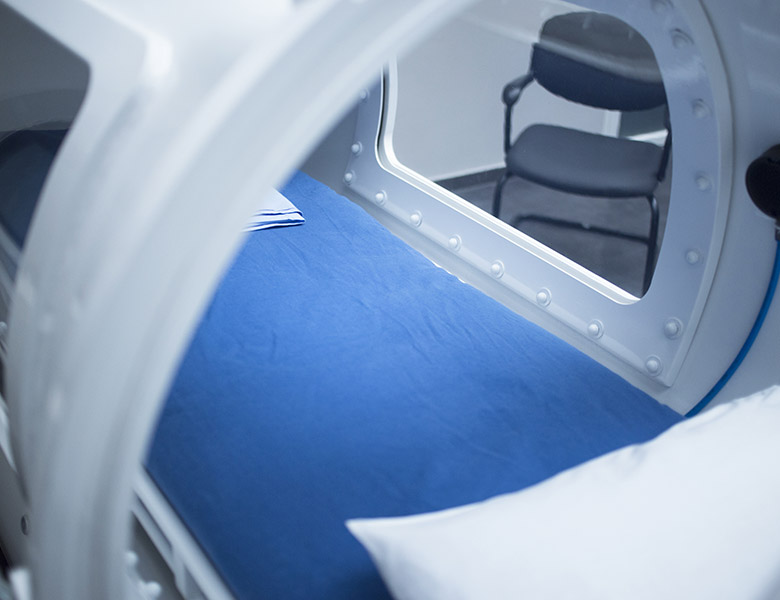 Wound Care
In partnership with community partners, NEIS physicians provide medical oversight for Wound Healing and Hyperbaric Centers providing specialized treatment for non-healing, chronic wounds, including those that result from poor blood flow, immobility or certain health conditions. A variety of state-of-the-art treatments are provided including:
Debridement
Biologic skin substitutes
Advanced dressings.
Hyperbaric oxygen therapy